Student Loans(2)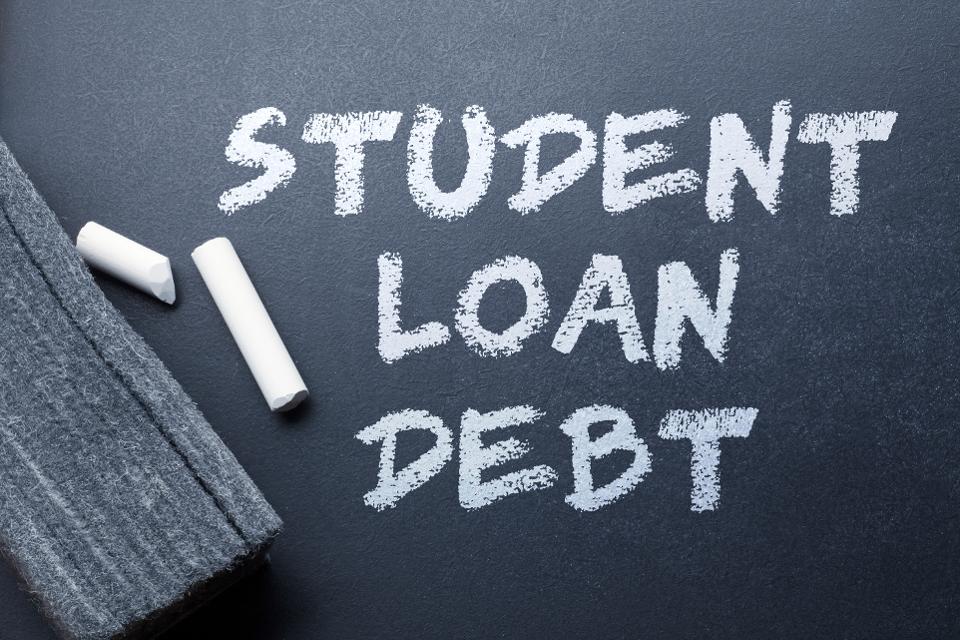 4.FAFSA
FAFSA stands for Free Application for Federal Student Aid. It is the only way to apply for federal student aid. It is free to apply. You must fill out your FAFSA form at fafsa.gov every year that you are in college, university or career school.
In addition, many states and colleges use your FAFSA data to determine your eligibility for state and school aid. Some private financial aid providers may use your FAFSA information to determine whether you qualify for their aid.
5.FSA ID
When you fill out your FASFA, you will also create an FSA ID. FSA ID stands for your Federal Student Aid Identification. It is a username and password that you create. You use your FSA ID to:
·get into the Federal Student Aid system.
·fill out your FAFSA form.
·legally sign your student aid documents.
Only you can create and use your FSA ID. Don't share your FSA ID with anyone else. Dishonest people could use your FSA ID to get into your account and take control of your personal information.


Loan Repayment and Forgiveness
Student loans are debt you have to pay back, even if you don't finish your degree. But depending on your situation and what kind of loans you have, you might be eligible for a different repayment plan or to get your loans forgiven. And ,when it comes to qualifying for these programs, there's nothing a private company can do for you that you can't do yourself for free.
1.Federal Loans
If you have federal loans, the Department of Education has free programs that could help, including:
·income-driven repayment plans — your monthly payment is based on how much money you make
·deferment and forbearance — you can postpone making payments, if there's a good reason you can't repay right away, though interest might cause what you owe to increase
·loan forgiveness or loan discharge — in some circumstances, you don't have to repay some or all of your loans. You might qualify if, for instance, you work for a government or not-for-profit organization, if you become disabled, or if your school closed or committed fraud. Also, under certain income-driven repayment plans, any balance that remains after 20 or 25 years of payments is forgiven. In some cases, you may owe income taxes on the forgiven or discharged amount.
2.Private Loans
With private student loans, you typically have fewer repayment options, especially when it comes to loan forgiveness or cancellation. To explore your options, contact your loan servicer directly. If you don't know who your private student loan servicer is, look at a recent billing statement.