emba curriculum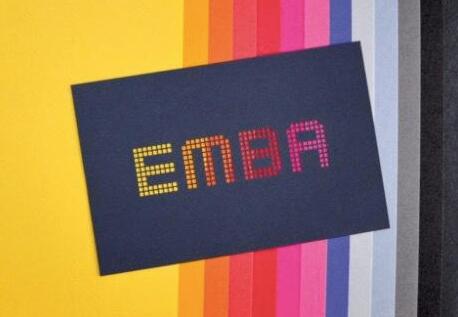 main content
Emphasize integration and decision-making orientation, and emphasize close connection with reality and facing the international competitive environment. Drawing lessons from the curriculum settings of EMBA programs of foreign and overseas universities, combined with the actual situation in my country, EMBA courses are divided into compulsory courses, core courses and elective courses. EMBA course
Mainly include strategic cost management, negotiation and conflict management, business model innovation, operation management, marketing strategy and management, CEO financial analysis, corporate competitive strategy, leadership and organizational development, human resource development strategy, capital market and capital operation, corporate strategy And change, marketing and management, management practice sandbox, business English, management decision economics, macro managerial theory and practice, business communication, etc.
Compulsory course
Including: Socialist Economic Theory and Practice, Business English.
The main courses that can be used as core courses include: managerial economics, organizational behavior, data modeling and decision-making, accounting, corporate finance, marketing management, strategic management, information management, international business management, human resource management, and leadership.
Elective course
The main courses are: operation management, human resource management and development, technological innovation management, project management, innovation and change management, knowledge management, corporate research methods, management communication and negotiation, business ethics, leadership, crisis management, financial statement analysis and Business decision-making, project investment and financing decision-making, risk management, e-commerce, commercial law, international finance, corporate policy, corporate governance, environmental management, modern technology knowledge, public policy, etc.
At the same time, each school can also choose several courses as prerequisites according to the actual situation of the students.
The specific curriculum plan is formulated by each school according to the school's teaching resources advantages. EMBA degree thesis can be a special research report, case study, etc. combined with management practice.
As we all know, EMBA can not only learn advanced management knowledge, but also attract many entrepreneurs because of its ability to integrate into high-end circles. The emba alumni activities of each EMBA college are different. The main alumni activities include business travel activities and Gobi challenges. Events such as races, equestrian clubs, golf clubs, and networking activities not only build a healthy alumni exchange platform, but also play a very good role in promoting information sharing and resource integration among alumni.
Development issues
The development of business schools may encounter three main problems, one is the transformation and upgrading of the industry, the second is the sustainable development of the environment and resources, and the third is the challenge of internationalization. Therefore, the dean of this related business school said that the reform of our current teaching system, methods, and content is how to better reflect the three themes of China's economic development today. Therefore, in the future, the business In the classroom content of the college, everyone will draw more students to some on-site and interactive activities related to industrial transformation and upgrading, including curriculum integration and reform, to inspire students to think and collide.