All Terms of Credit Loans You Should Know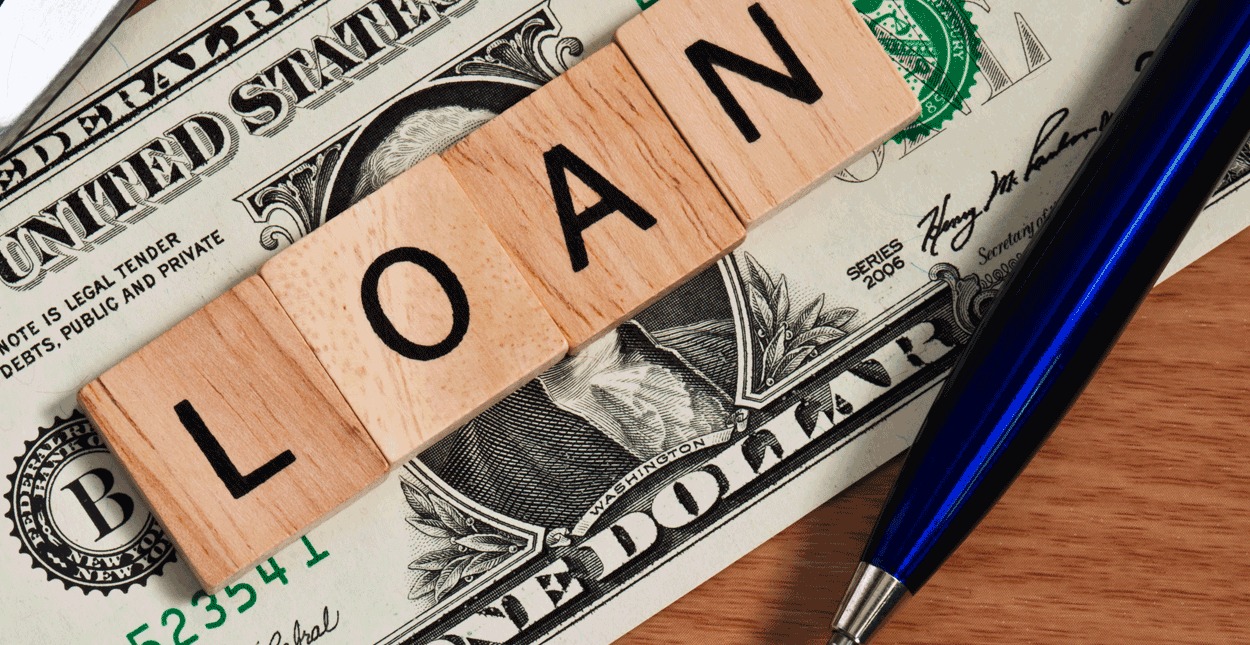 Overview of credit facilities
A credit facility is a loan issued with the creditworthiness of a borrower, which does not need to provide a guarantee. This is characterized by the debtor obtaining a loan without guarantee or guarantees by third parties solely on the basis of his own creditworthiness, the creditworthiness of the borrower being a guarantee of repayment. This type of credit loan is the main way to lend to our banks for a long period of time. Because of the higher risk of this lending method, it is generally necessary to examine the borrower's economic benefits, level of management, development prospects and so on in order to reduce risk.

Terms of credit facilities

Based on current reality, the basic conditions for banks to lend credit are:

First, if the credit rating of the company's customer is at least higher than AA-(inclusive), the credit loan may be issued with the approval of the provincial branch of the state-owned commercial bank;

Second, total operating income has continued to increase over the past three years, the asset-to-liability ratio is controlled at 60% of the good value range, cash flows are adequate and stable;

Third, the company undertakes not to fix credit (quality) or provide collateral to others with its actual operating assets, or to obtain the consent of the loan bank before processing credit (quality) and other guarantees and providing external guarantee;

Fourth, business management standards, no debt evasion, debt and other bad credit records.

The scope of credit loans

Companies (companies) legal entities, other economic organizations and individual industrial and commercial households registered with the approval of the administrative department of industry and commerce, and meet the requirements of the general lending rules and the provisions of the banks.

Credit loan currency and term

All legal currencies. The duration of the loan is determined by consultation between the borrower and the borrower in consultation, based on the borrower's production cycle, repayment capacity, project evaluation and lender's financial strength.The interest rate of the loan is determined according to the interest rate and its floating range as prescribed by the Chinese People's Bank, and is indicated in the loan agreement.Credit loan customer application material

The borrower's basic situation, qualifying documents, loan certificates (cards), power of attorney, etc.

The past three years of financial statements and reports audited or approved by the authorities;

Board resolutions and relevant approvals of the borrower's superior units;

Project proposals, feasibility studies and approval documents from relevant departments;

Description of payment plan and source of refund

Commercial contracts for the borrowing objective;

Additional information the bank needs.