Major Credit Card Brands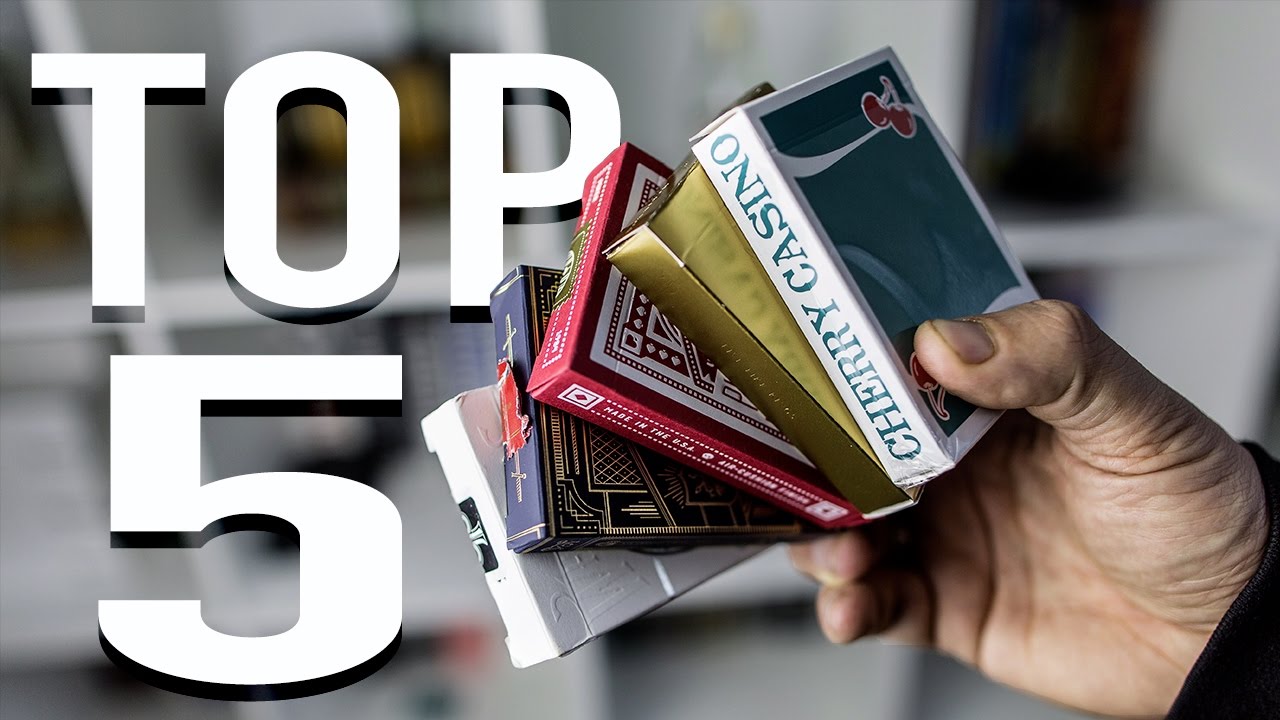 There are five major international credit card brands, VISA International and MasterCard International, and five professional credit card companies, American Express, Diners Club and JCB. There are also regional credit card organizations in various regions, such as EUROPAY in Europe, UnionPay in China, UnionPay in Taiwan, and so on.
VISA
Visa is one of the world's most prestigious payment brands, and Visa works with Visa merchants, ATMs and member financial institutions around the world to make this dream come true.
Visa's global electronic payment network, VisaNet, is the world's most extensive, powerful and advanced consumer payment processing system, fulfilling its global commitment to make your Visa pass global. More than 20 million special merchants worldwide accept Visa cards and more than 840,000 ATMs around the world. As a result, Visa's global network makes it easy to use your Visa card wherever you are.
Visa International itself does not issue cards directly. In Asia Pacific, Visa International has more than 700 member financial institutions that issue a variety of Visa payment instruments, including credit, debit, corporate, business and purchase cards. These products make you feel safe, convenient and reliable when you consume them.
Visa established representative offices in Beijing and Shanghai in 1993 and 1996, respectively. Visa has 17 domestic member financial institutions and 5 foreign member banks in China, including UnionPay. By the end of March 2005, Visa had about 5.4 million Visa cards issued in Chinese mainland, 17,000 ATMs and $3.2 billion in Chinese mainland.
MasterCard
MasterCard International created an internationally accepted credit card system in the late 1950s and early 1960s. In 1966, an organization of the Interbank Cand Association was formed, and in 1969 the Association of Bank Cards acquired the patent for MasterCharge, unifying the name and style of credit cards of each issuing bank. The following decade, the original name of MasterCharge was changed to MasterCard. MasterCard International is a non-profit-making association that covers financial institutions around the world, with its members including commercial banks, savings and loan associations, and credit cooperatives. Its basic objectives are unwavering: to communicate the exchange of bank card information between domestic and foreign members, and to facilitate the issuance of institutions, regardless of size, can also enter the bank card and traveller's cheque market, seeking development.
American Express Card
Since the first Express card was issued in 1958, Express has issued Express cards in 49 currencies in 68 countries and territories, building the world's largest network of self-contained specialty merchants and a group of more than 60 million premium cardholders. Founded in 1850, Express company, the original business is to provide courier services. As the business continued to grow, Express pioneered traveler's cheques in 1891, mainly for high-end customers who frequenttravel. It can be said that Express service to high-end customers for a hundred years of history, has accumulated a wealth of service experience and a large group of high-quality customers.
Dalecredit Card
In the spring of 1950, McNamara partnered with Schneider, a New York-registered —— credit card company, diners club, and later reconstituted as Daley Credit Card. The Dalei Club has a membership system that provides members with a card that can prove their identity and ability to pay. Initially, they signed acceptance agreements with 14 restaurants in New York City and distributed "Big Lycra" to a specific group of people. Members with cards can be in the restaurant to carry out bookkeeping consumption, and then by The Company to do payment intermediary, delay for the consumer between the two sides of the accounting liquidation. The prototype of the credit card was born.
JCB Credit Card
JCB card and Dalyka are the first two card brands to be issued in the history of The Credit Card Industry in Japan. At that time, the United States of America's Daley Credit Card Company in Japan in 1960 set up the Japanese Dalai Credit Card Company, mainly to the local high-end customers issued Dalai card, the number of cards issued is very small. After the establishment of JCB, decided to choose a different path from the high-end user card issued by Dalei, the card is positioned in the popular JCB card.