How to Pick the Best Home Loan for Your Needs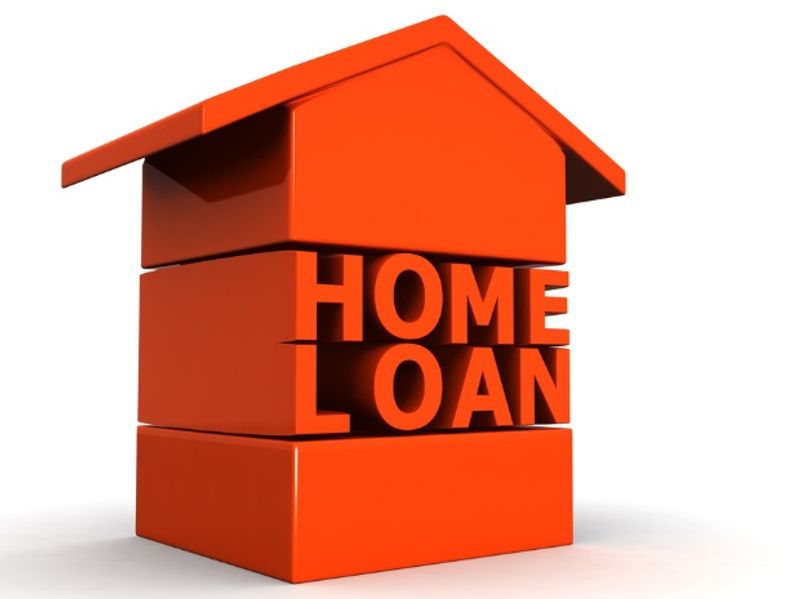 Whether you're a first-time homebuyer or someone who's trying to refinance from a 30-year to a 15-year mortgage, it's important to ask yourself the following questions to help you determine what's the best home loan for you.
·PURCHASE OR REFINANCE
Are you trying to buy a new home or refinance the home loan on a property you already own? Just because you used your current lender to buy your home doesn't mean you need to use them again for your mortgage refinance.
·FIXED RATE OR ADJUSTABLE RATE HOME LOAN
Do you want a standard fixed-rate or do you want a lower monthly payment upfront with potential for rate movements in the future? Adjustable rate home loans offer lower monthly payments in the short run but your payments will likely change over time.
·CONFORMING OR JUMBO LOAN
How much do you plan to borrow with your home loan? Is the home located in a high-cost area? If your mortgage exceeds the conforming loan limit of $484,350 or more, you may need to take out a jumbo loan or high balance mortgage.
·GOVERNMENT OR CONVENTIONAL MORTGAGE
Government mortgage programs offered through the FHA, VA and USDA offer great low down-payment options for homebuyers, however conventional loans usually feature more flexibility for those with good credit.