What are the Different Types of Home Loans?(1)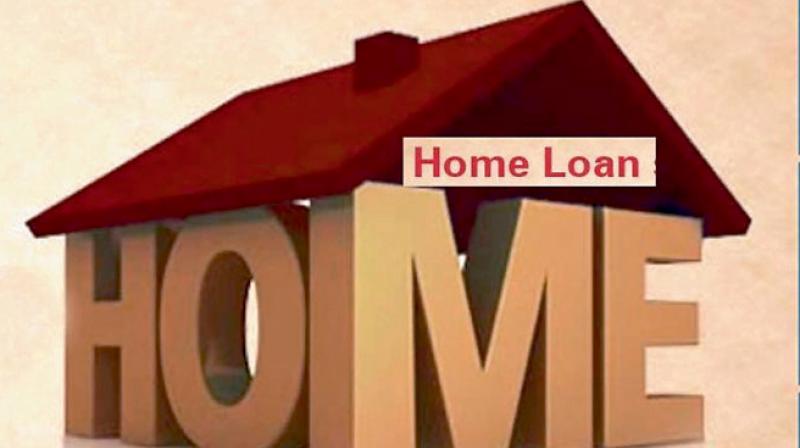 CONVENTIONAL HOME LOAN

These are the most "vanilla" of home loans and are not backed by a government agency. As a result, lenders usually offer these loans to homeowners with better credit scores. They are offered in "conforming" and "non-conforming" variants.
VA HOME LOAN
VA loans are backed by the U.S. Department of Veterans Affairs and require as little as 0% down for qualifying homebuyers affiliated with the military. Unlike comparable FHA home loans, VA loans do not require private mortgage insurance (PMI).
FHA HOME LOAN
FHA loans are backed by the Federal Housing Administration (FHA) and allow qualifying homebuyers to put as little as 3.5% down on their home purchase. These feature lower qualification hurdles for borrowers facing credit issues.
USDA HOME LOAN
Designed for rural homebuyers and issued through the U.S. Department of Agriculture, USDA loans are only available for properties purchased in qualifying rural areas. USDA home mortgages offer attractive rates and low down payment options.