What are the Different Types of Home Loans?(2)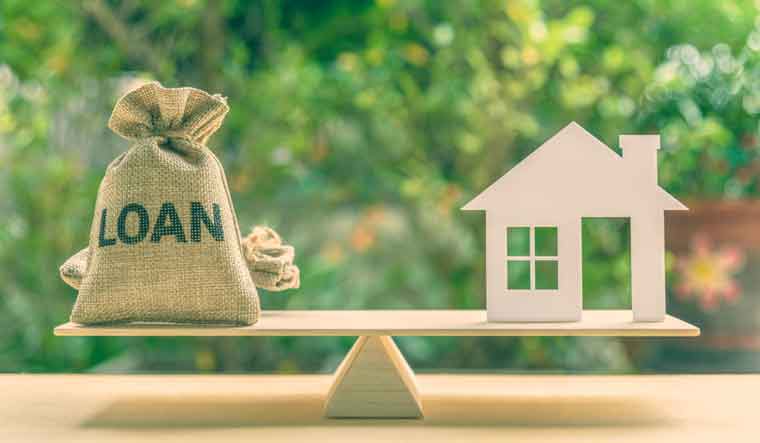 Home loans for taking equity out
If you're looking for ways to cash out on your home, the following mortgages allow you to withdraw your home equity for anything you need, be it home repairs, education or even to fund the down payment on an investment property.
·HOME EQUITY LOAN
Home equity loans let you borrow against your home in a single lump sum. Also known as "second mortgages" these can be taken out alongside your primary home loan, provided you own enough equity in your home.
·HOME EQUITY LINE OF CREDIT (HELOC)
Similar to a home equity loan, HELOCs also let you borrow against the equity in your house. However instead of a single lump sum, HELOCs allow you to withdraw and pay back the funds on a rolling basis, similar to a credit card.
·REVERSE MORTGAGE
Reverse mortgages are available to qualifying individuals age 62 and older. They're a good way to supplement your income and don't require repayment until the borrower leaves the property.
Home loans for new construction and home renovation
There are plenty of options for borrowers looking to build their dream home as well as homebuyers who aren't afraid of getting their hands dirty on a home renovation project. Explore your options for new construction and home renovation loans below.
·NEW CONSTRUCTION HOME LOAN
These specialized home loans provide the funds needed to fund the construction of your new home as well as purchase the land on which it's built. Lenders often require detailed blueprints and timelines for these.
·HOME RENOVATION LOANS
While not technically home loans in the traditional sense, these are designed for homeowners who need funds for home repairs and are offered by both public and private lenders. Some, like the FHA 203k loan, allow you to bundle the purchase of a home with added funds for home renovation purposes.
Non-traditional home loans
If a traditional single-family home isn't for you, there are home loan options for a variety of non-traditional property types, including condos, co-ops and even mobile homes.
·CONDO LOANS
Condo and co-op mortgages behave similarly to regular mortgages but often feature extra underwriting requirements that review the condo development's finances, governance and vacancy rates.
·MOBILE HOME LOANS
These loans are often financed directly from the manufacturer of your home. Traditional lenders will sometime require you to purchase the underlying property on which your new mobile or manufactured home sits.