The Importance of Knowing the Benefits of Your Credit Card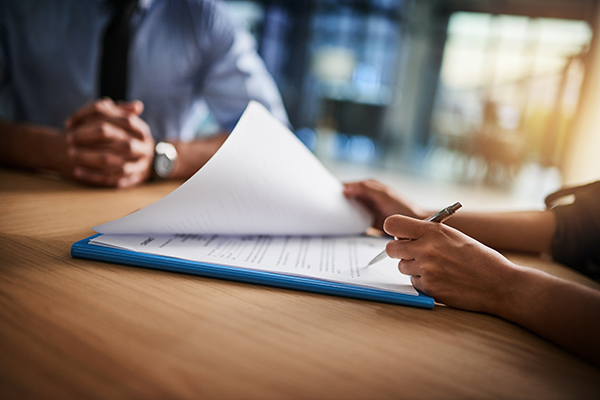 A few years ago, while browsing the Heineken Experience exhibition in Amsterdam, I received a text message that made me want to stop drinking.

Dear sir, because of the weather, your flight to Edinburgh has been cancelled.
I was supposed to be attending a wedding in two days, so I was pretty upset. I went directly to the airport where I was informed that the UK had just been hit by one of the worst snowstorms in decades — hundreds of flights had been cancelled.
My chances were slim, but by some miracle I was able to book one of the last tickets to Glasgow, ticket for which my other airline paid. I thought I could do the rest of the bus ride to Edinburgh.
The airline also offered to pay for my hotel room, but it was too far away and the reviews were far from extraordinary. My flight was early the next morning and I just wanted to be comfortable. I decided to stay at the airport for a meal before booking a room at the airport hotel.
My total expenses were about $240. A year later, while reading the benefits of my credit card, I realized that travel insurance was included and that it would have covered those expenses.
By not being well informed, I spent money when I did not have to. And I'm sure I'm not the only one who happened. We all have benefits associated with our credit card, but we need to know what we are entitled to in case we need to make a claim.
Most common benefits
Travel medical insurance: This one covers you if you need medical attention during a trip. Health care can be expensive outside of Canada, so it's important to always have medical insurance when you're going on a trip.
Cancellation and travel interruption insurance: Delays are common when travelling. With travel cancellation and interruption insurance, you will be covered in the event that you need to cancel your trip for one of the eligible reasons. Travel interruption insurance will pay for expenses up to a maximum amount when your flight is delayed by a specified number of hours, usually four hours.
Baggage insurance: If your luggage is lost or delayed, you will be given a specified amount that you can use to purchase basic items. Please note that baggage insurance is much more generous than what airlines pay for when your luggage is lost or delayed.
Collision and Rental Car Damage Insurance: If your credit card offers this type of insurance, you can decline any additional coverage that your car rental agency may offer you, as you will already have sufficient coverage.
Purchasing insurance: Sometimes known as "purchase protection," this type of insurance can cover your items purchased with the card and protect them from loss, theft, damage and even price declines.
Extended Warranty: You don't need to buy a warranty in-store if your credit card offers you an extra year for free simply because you make the purchase with your card.
Zero Liability: If you are a victim of fraud, the "Zero Responsibility" benefit ensures that you are not responsible for any fraudulent expenses.
Eligibility and claims
Each credit card has different conditions. Generally speaking, to qualify for your benefits, you will have to pay the full amount of your purchases with your credit card.
If you need to make a claim, you will need to contact your insurance provider immediately. This is a requirement for some of them, but it's also a good time to inquire about the steps to follow. You will need to have all your receipts with you and obtain any documentation relating to your claims. For example, a doctor's note or written confirmation that your flight has been delayed may be required.
Remember, all credit cards offer different advantages and have their own policies. You need to read the fine print to find out exactly what you are entitled to.