Citibank Credit Card Application Guide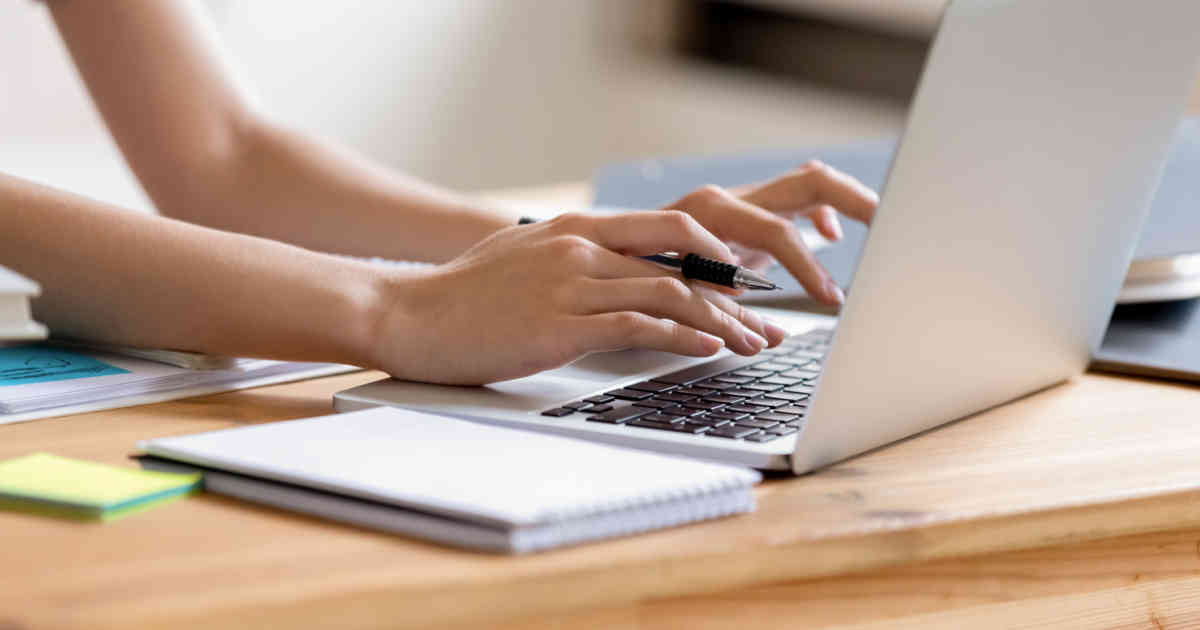 For the safety of your card, the card you received has not been activated, please call Citibank Credit Card 24 hours customer service hotline activation card immediately after receiving the card.
Steps for Citibank Credit Card Activation
1, please use your application to fill in the residential phone or mobile phone dial 400-821-1880.
2, select language: 1 Mandarin 2 English and enter your 16-digit credit card number
3, the system automatically adjusts to the credit card activation menu
4, please enter the last 6 digits on your ID card in addition to the English letter
5, please enter the last 3 digits on the right side of the signature bar on the back of your credit card
6, your credit card has been opened
7, set 6-digit telephone bank password
8, set 6-bit transaction/cash-out password
9, you have completed the password settings
10, please dial 0 to the manual service to open the "signature and password" card consumption mode
Telephone Bank Password
For Citibank credit card 24-hour customer service hotline voice identification, billing settings, points redemption, billing installments and other telephone banking services. In order to be able to provide you with telephone banking services, please be sure to set the telephone banking password. Whether you have one or more Citi credit cards, you only need to set up a telephone banking password.
Trading/cashing-out password
For ATM cash withdrawals, registration for online banking/mobile banking services, or credit card purchases. If you have more than one Citi credit card, each credit card needs to set a separate transaction/withdrawal password. In this way, credit card consumption can be based on your personal habits, choose to use "signature" or "signature plus password" way to confirm your credit card transactions. The default credit card transaction confirmation method "signature", if you need to change, please transfer the manual service after the transaction/withdrawal password setting is completed. If you have selected an electronic bill, be sure to set up a transaction/withdrawal password and activate CitiBank For Billing Inquiries.
Citibank Credit Card Application Conditions
(1) The applicant for the master card must be over 18 years of age (inclusive) and have full civil capacity;
(2) The applicant for the master card may apply for a subsidiary card for a spouse, child or parent.
(3) The residence and company address of the main card applicant must be in 13 cities with a Citi branch.
(4) The applicant for the main card must have a stable income occupation, the ability to pay for it, and good credit.
Main card applicant's income conditions:
(1) Pre-tax monthly salary of 3500 and above, can apply for Citi Gift Card.
2 Pre-tax monthly salary of 10000 and above, you can apply for Citi Gift Platinum Card.