Notes on Citibank Credit Card Installments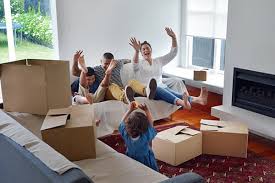 How is Citibank credit card check?

First, the bank network inquiries.
Second, online inquiries. Log in to Citibank credit card website, enter your card number password can be at any time to query your card details, including quotas, bills, etc.
Third, telephone inquiries, you can call Citibank credit card 24 hours phone 400-821-1880 according to the voice prompts to query.
In addition to the above methods, the use of ATMs is also the maximum amount that can be queried for your card, in addition, when the credit card is mailed to you, there will also be instructions for the amount.
Citibank Credit Card Temporary Withdrawal
If you have a good payment record for more than a month and are going abroad or in China in urgent need of a temporary relaxation of your credit card limit, please notify Citibank's 24-hour telephone banking service specialist three days ago.
At the same time, it should be noted that
(1) The temporary increase in the quota has a certain period of time (up to 30 days), the term expires, will be restored to the original credit limit.
(2) Elastic adjustment part: can not enjoy the revolving credit contribution. Cash cannot be pre-borrowed. For personal consumption only, not for commercial use.
Citibank Credit Card Permanent Withdrawal
When your credit card expires, Citibank will, in addition to actively updating your new card, adjust your credit limit appropriately each year based on your spending and payment history;
How do I handle realignment?
If you hold a card for more than 6 months and can provide more powerful financial information than when applying for a credit card, such as: real estate tax bill, labor insurance card, bank living memory and company salary income certificate, Citibank will review and re-adjust your information.