How to Avoid Common Misunderstandings in Life Insurance?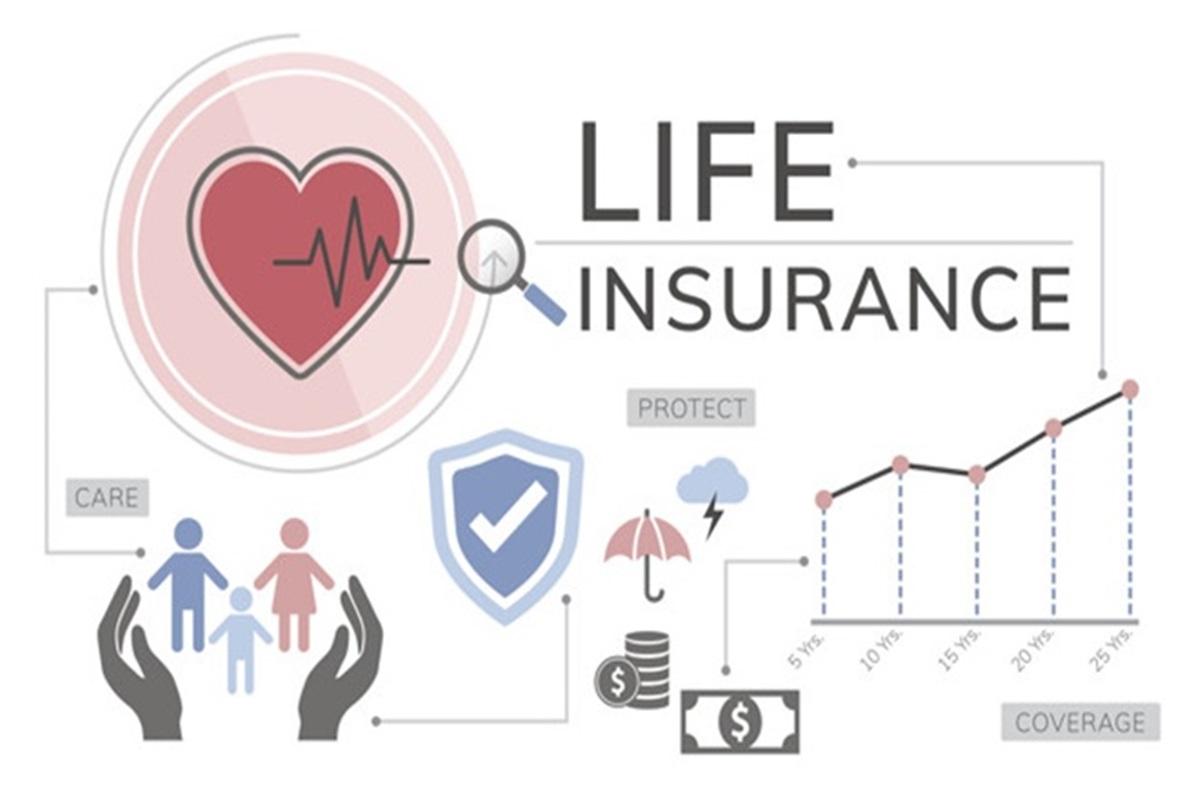 In order to take control of the market, each insurance company has done its best to convince customers, and the types of life insurance are also dazzling, therefore consumers don't know how to choose. Life insurance is the most common and basic type of insurance on the insurance market, almost everyone has it. Though life insurance seems ordinary, but it contains a lot of knowledge. Many people choose carefully but end up buying a "useless" insurance without paying attention. Not to mention ordinary people, even some financial insurance planners often make mistakes.
According to reports from Business Insider, when consumers buy life insurance, these misunderstandings are the most common:
1. Buy too much or not enough
Life insurance does not mean that the more you buy, the better, it should fits your real situation. If no one else in your life is depend on your income, in other words, earning your own money, you won't need to take out too much insurance in this case.
But if the family is elderly and young, and they are the main source of the family economy and the mainstay of the breadwinner, in this case, you must buy a sufficient amount of life insurance. The golden rule of insurance experts is that the amount of life insurance is at least 7 times your annual salary, plus the loan or debt to repay and your child's school fees, this money cannot be saved.
2. Buy the wrong policy
There are 2 main types of life insurance: regular and permanent.
Term life insurance: relatively simple and relatively inexpensive, offering 10, 20 and 30 years of insurance.
Permanent life insurance: The most complicated price is also relatively expensive. It is life-long life insurance. It includes a savings component called cash value, which will appreciate slowly in the future.
Many people give up buying permanent life insurance because of the low price of term life insurance, largely ignoring the part of permanent life insurance that can help wealth management add value .
Especially for those who have an economic dependence for life, permanent life insurance is a very important property planning tool, like children with special needs or very solid family property, which will force the heirs to pay taxes. .
3. Delay the purchase
Some people think left and right, that they did not buy life insurance in time after long hesitation, and some people worry about the affordability of the economy and have failed to buy it.
For families with children, life insurance must be taken out in time to reduce financial risks as quickly as possible.
Consumers who worry about economic capacity, in fact, the cost of buying American life insurance is much cheaper than you think. According to the latest research from the LIMRA insurance industry organization in 2018, most consumers expect the amount of insurance to be about three times the amount of actual insurance.
So hesitant consumers can't wait and see, just act quickly and ask the person you trust, I think it can help you make a decision faster.
4. Excessive dependence on free insurance provided by work
The life insurance benefits provided by work are far from sufficient for the main economic pillars of the family. Because this type of life insurance generally represents 1 to 2 times your annual salary, which is not enough to support a family. Another disadvantage is that life insurance provided by work generally ends after the employee has left the company.
So, if you need more reliable and complete protection, it is recommended to take out additional life insurance in addition to the free insurance provided by work