U.S. House of Representatives: I'm proposing a bill to bring more people to higher education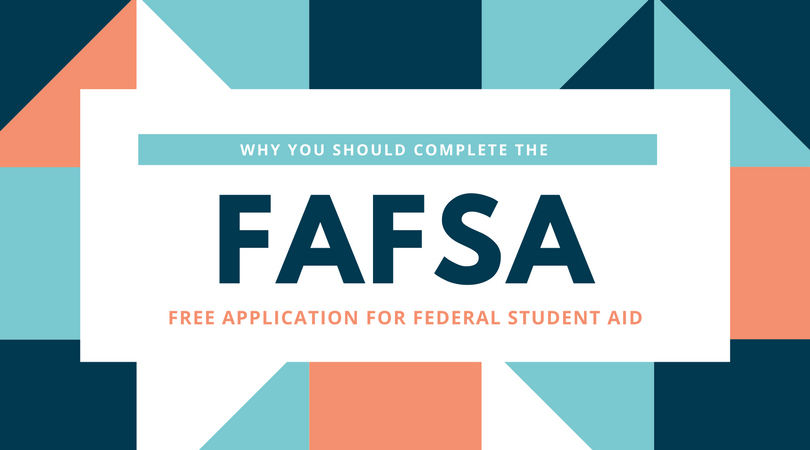 With 6.7 million jobs in the United States, companies urgently need to hire skilled people, especially in areas such as information technology, cybersecurity and advanced manufacturing. According to the National Skills Alliance, 81 percent of job openings in Illinois in 2015 required secondary or higher education. The Illinois Manufacturing Association estimates that in manufacturing alone, the state will need 27,000 new workers per year for the next five years, replacing the retired generation.
Making high-quality higher education accessible and affordable will help fill skills gaps while ensuring that students graduate with more expertise and less debt. Congress can address access to higher education and affordability by simplifying federal student assistance requests (FAFSA).
Fafsa filling procedure
For most students, fafsa is 10 pages long and has nearly 100 questions. The FAFSA completion rate for 2017 high school graduates is only 61 percent. We need to provide a better service to our students. The FAFSA submission not only allows students to move on to the next stage of education, but also whether they are eligible for federal student loans, on-the-job apprenticeship programs or Pell grants to fund their studies.
Recognizing the importance of higher education for the future success of students, I introduced bipartisan legislation to facilitate the success of FAFSA by middle-class students and take the first step towards a better future.
My proposal, H.R. 6349, calls for increased middle-class access to higher education and easier work for students and families. Today, some students do not have to answer the "asset question," which is that they or their parents do not have to show how much money or bank deposits they have when submitting a form. These problems are compounded by fraud, hinder education savings and do not accurately measure candidates' ability to afford colleges, colleges or professional colleges.
The Higher Education Increase Act for the middle class would expand existing provisions to include those who file a tax return of 1040 A or 1040 EZ without having to take into account these complex issues for those earning less than $50,000 per year. By applying this provision to each household or student who uses Form 1040 A or 1040EZ to report to tax, the IRS can determine the tax and asset status of middle-class families and students so that they do not have to answer the tedious and complex questions about FAFSA.